When we started this journey, we knew that while this is the new era of the cannabis economy, it is but a chapter in a story that has been developing for centuries. We're following in the footsteps of pioneers and trailblazers that have laid a path for us.
Sure we're a new company, with a different perspective and a fresh approach—but we're mindful of the long and winding history this plant has woven into the culture. We'll always respect that history and with a smile and a wink, we honour the good folks who came before us.
And that's why you'll see our happy hippie every so often. Yes, that's right—a hippie.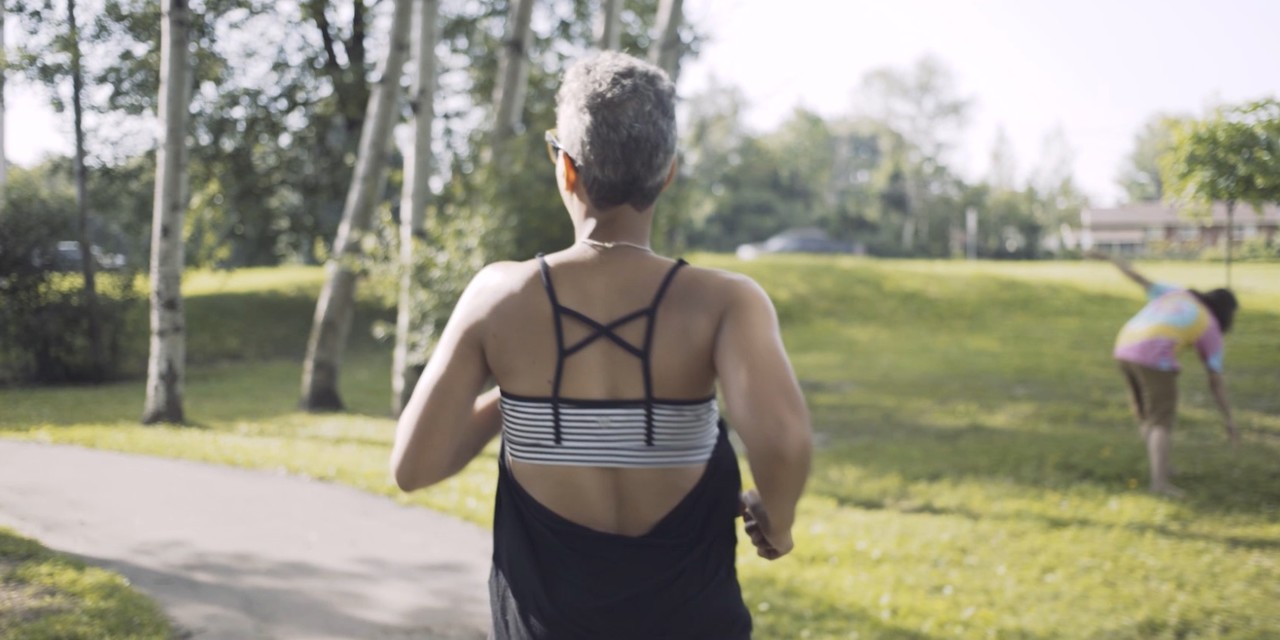 Ask any of us about the Feather brand, and you'll be hard-pressed to get us to stop yammering about simplicity and design and design and simplicity. We apply those two elements into everything, from our formula to the packaging to the hardware. Every part of the experience matters. It's simple, clean and discreet. We take these matters seriously, we also take fun seriously too.
Which takes us back to the aforementioned human fully immersed in the hippie culture. That iconic figure has a special place in our hearts—and if you pay close attention—you'll see that loveable hippie pop up in some surprising places.
See if you can find him in our video.