Hey Feather Fam, the time has finally come...Let's GO!
If you couldn't tell, we are super excited. And we promise that in about 0.5 seconds you will be too.
Our Go: Collection dropped today in select locations within Colorado.
Okay, so why does this make us so damn excited?
The Go: Collection is a series of three distillate vaporizer pens. Refined oil blends, heavy on pure cannabinoids with terpene rich flavor and stronger THC potency than our Good: Collection that you already know and love.
This collection contains 85%-90% pure THC oil with a smooth smoking experience and discrete fruity flavor. The pens feature our tried-and-true stainless steel body with soft touch finish and a glass chamber with a custom all ceramic atomizer.
Not only are the pens different colors (sure to brighten your mood) with delicious flavors, the different types allow you to fully customize your experience.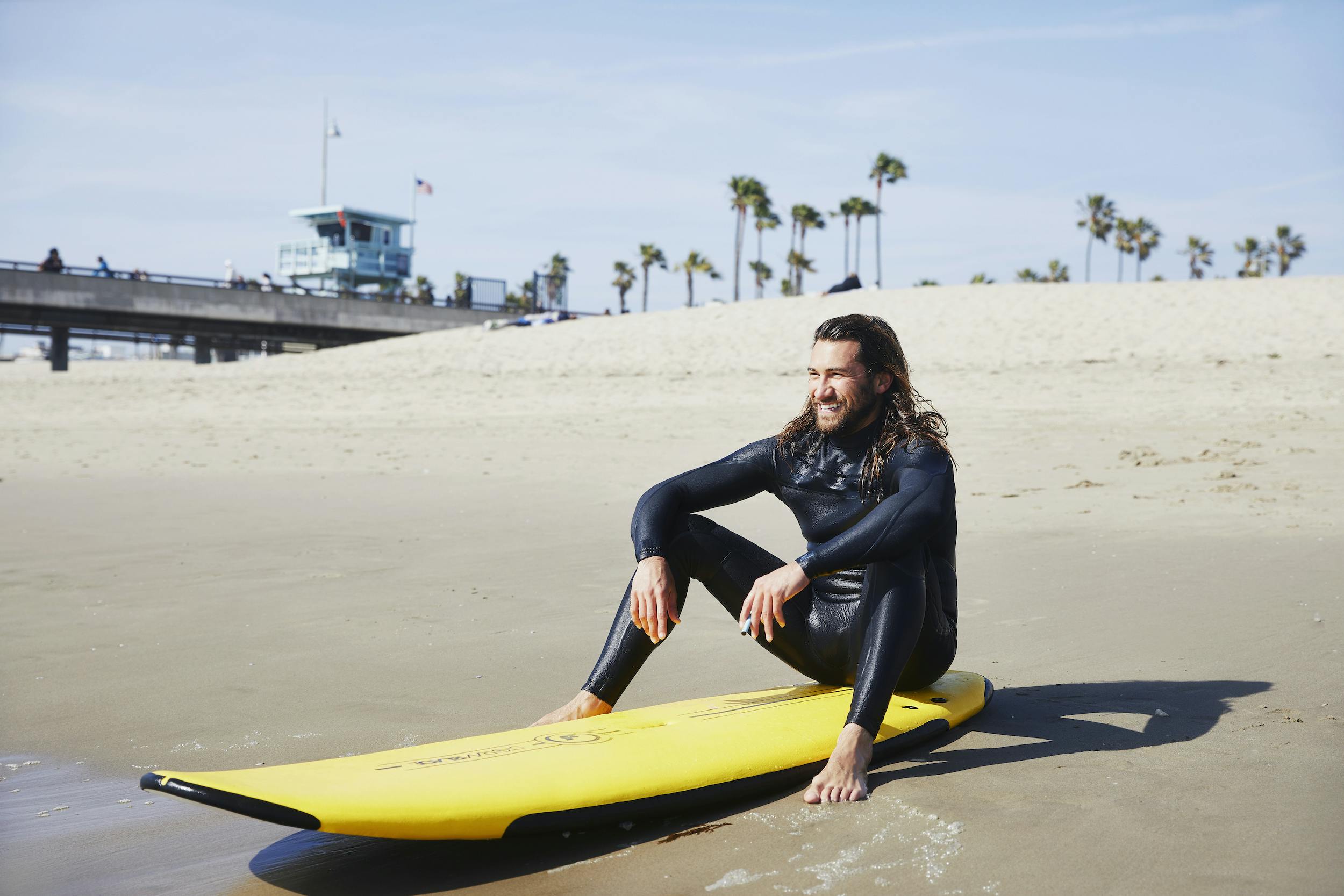 Here's the low down:
Go: Move
Flavor: Cantaloupe
Find your motivation. What compels you to take action, to move in a new direction or to change your way of thinking? Go forward.
Go: Play
Flavor: Strawberry
Embrace play. Whether your playground is the boardroom, the sea or the backyard. Go have fun.
Go: Chill
Flavor: Blueberry
Take a moment for yourself. Before a date, before a deadline, or before you leap back into life. Go find your zen.
If you can't make it to any of the LivWell spots currently carrying this exclusive line, don't sweat it. There is plenty more Go: Collection coming your way in the future - stay tuned.